A Meal for All Generations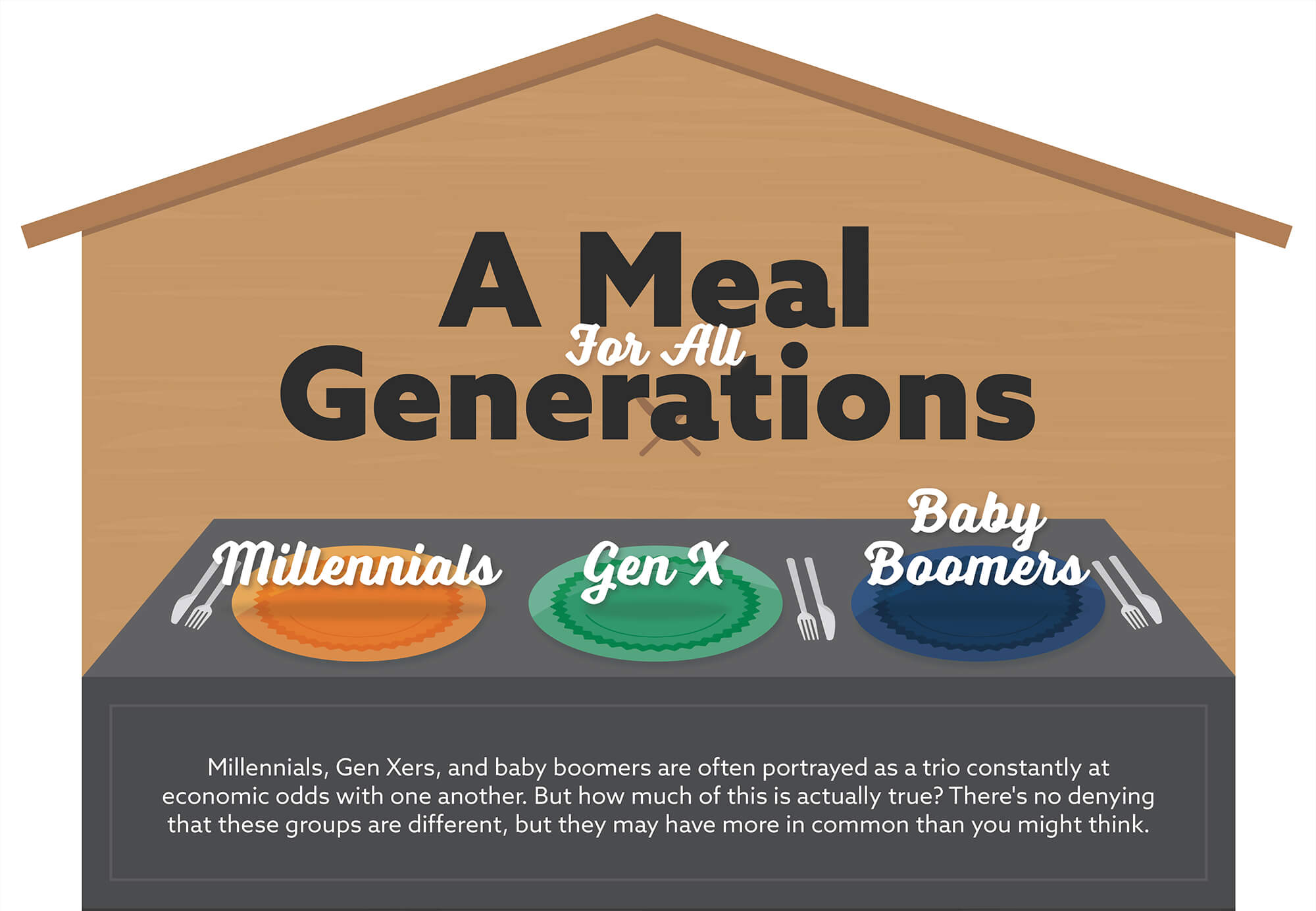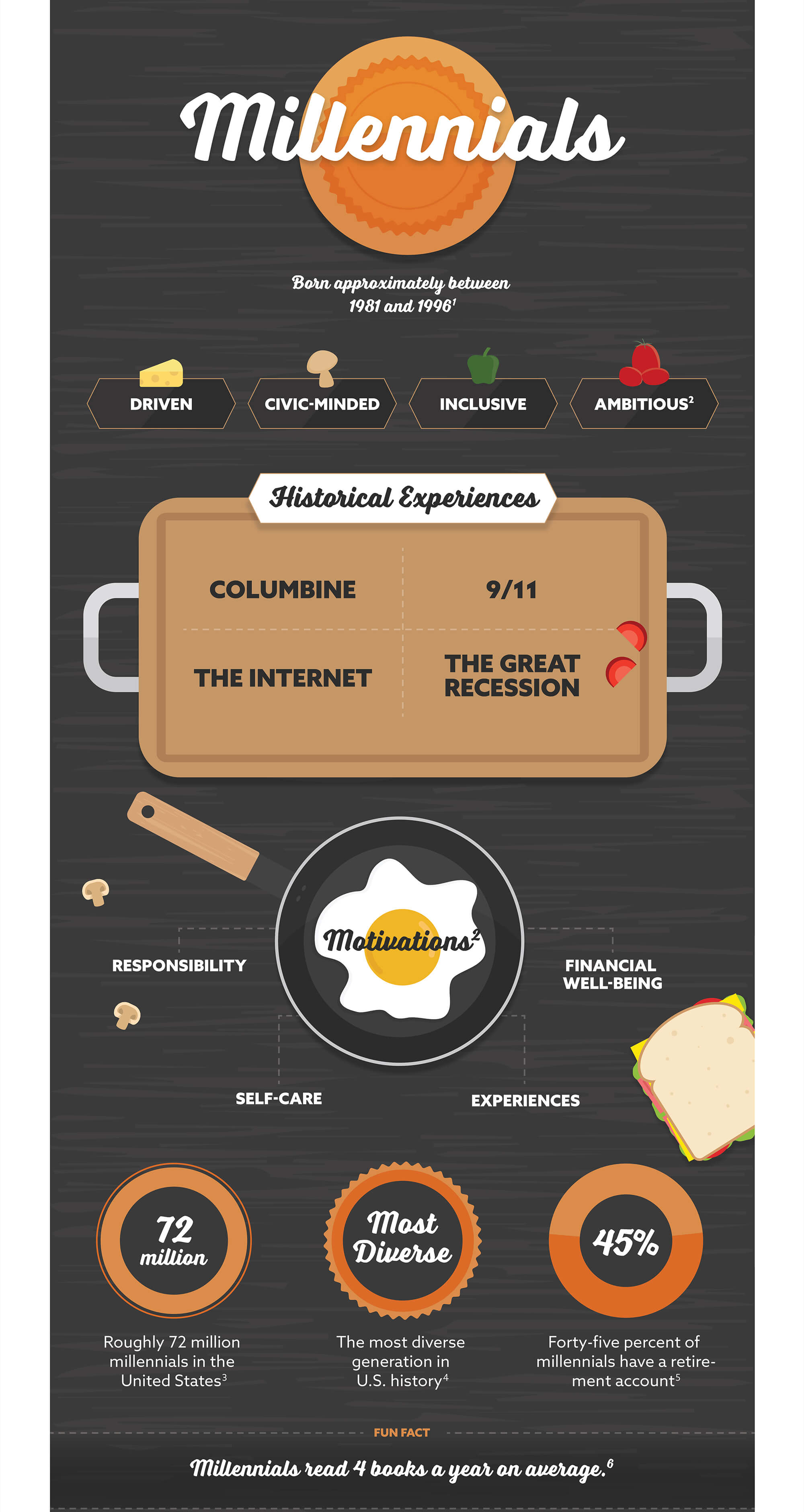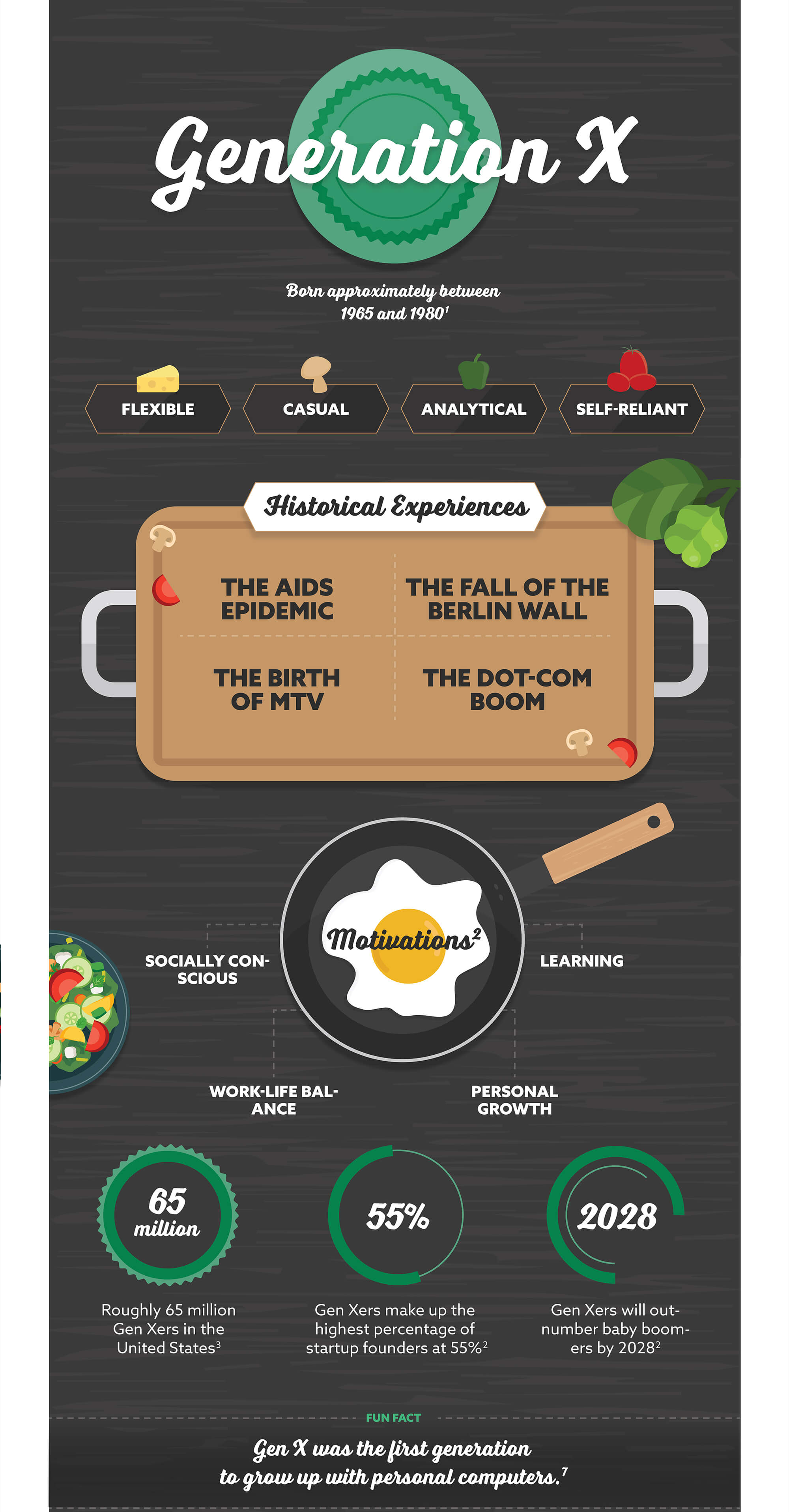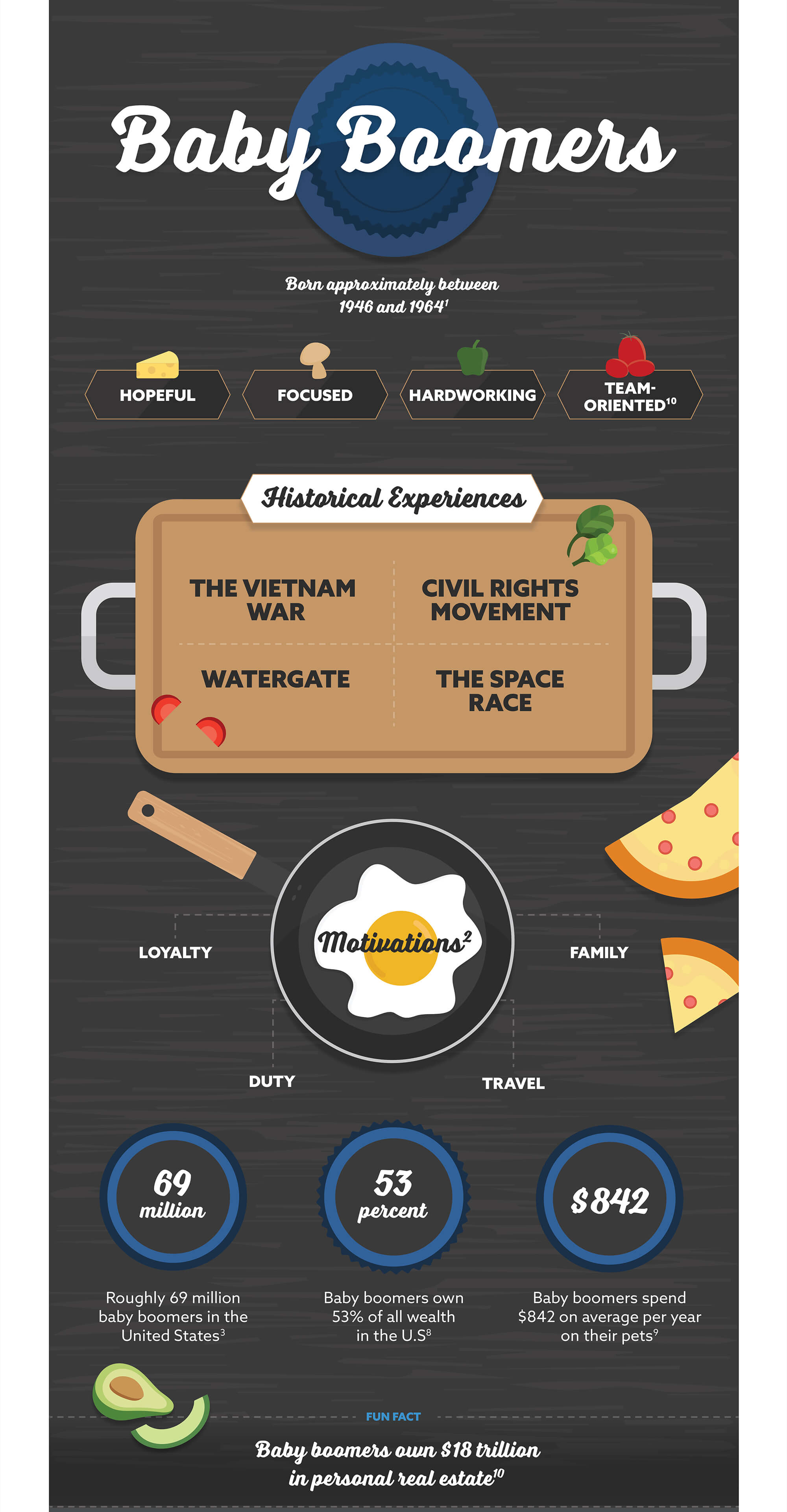 Related Content
You might qualify for Medicare if you're under 65-years-old. This article will explain the conditions where you may qualify for Medicare early.
If you're thinking of leasing a new car, then you shouldn't forget about gap insurance.
Preparing for the unexpected can make all the difference if your family relies on your income.