A Meal for All Generations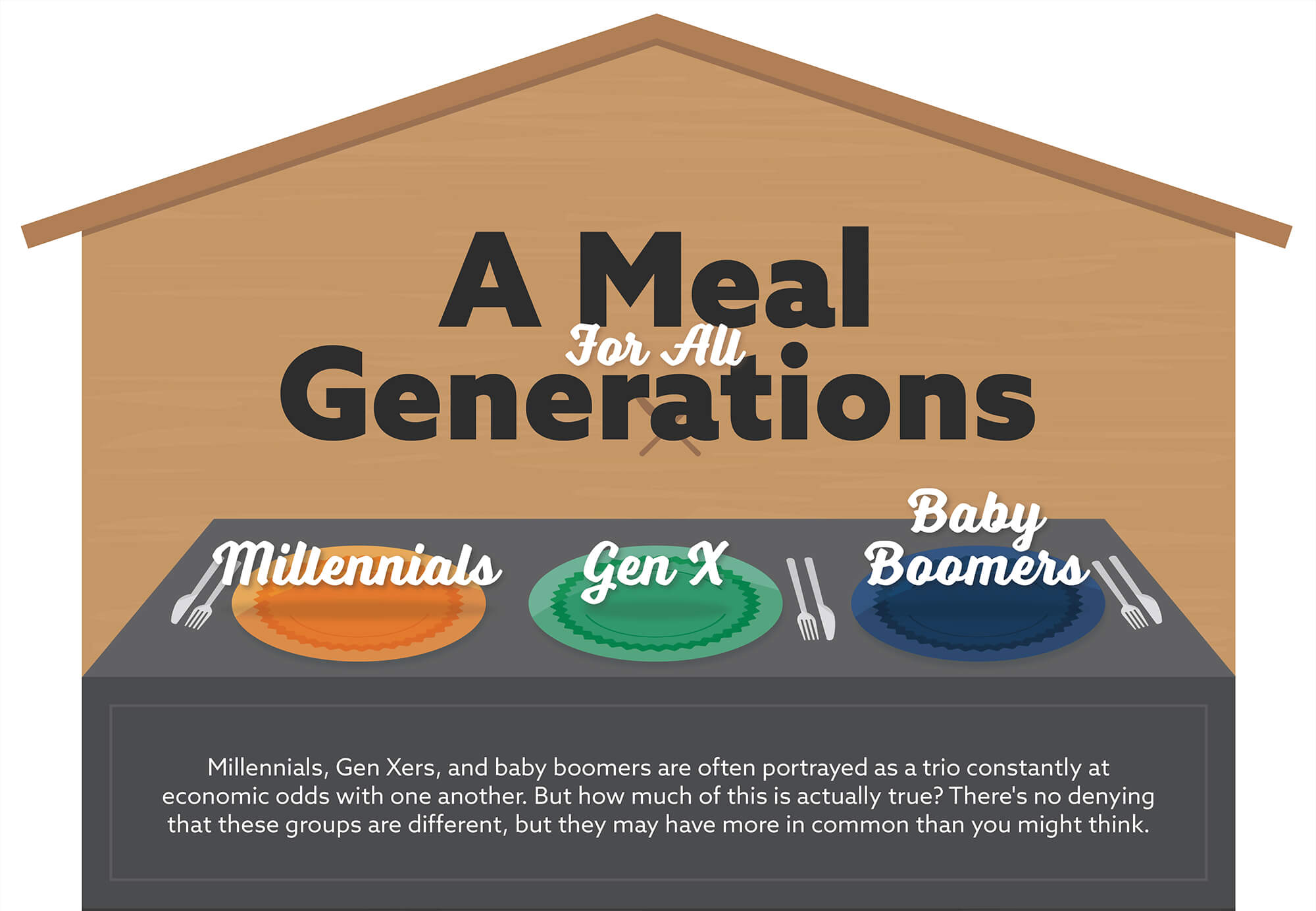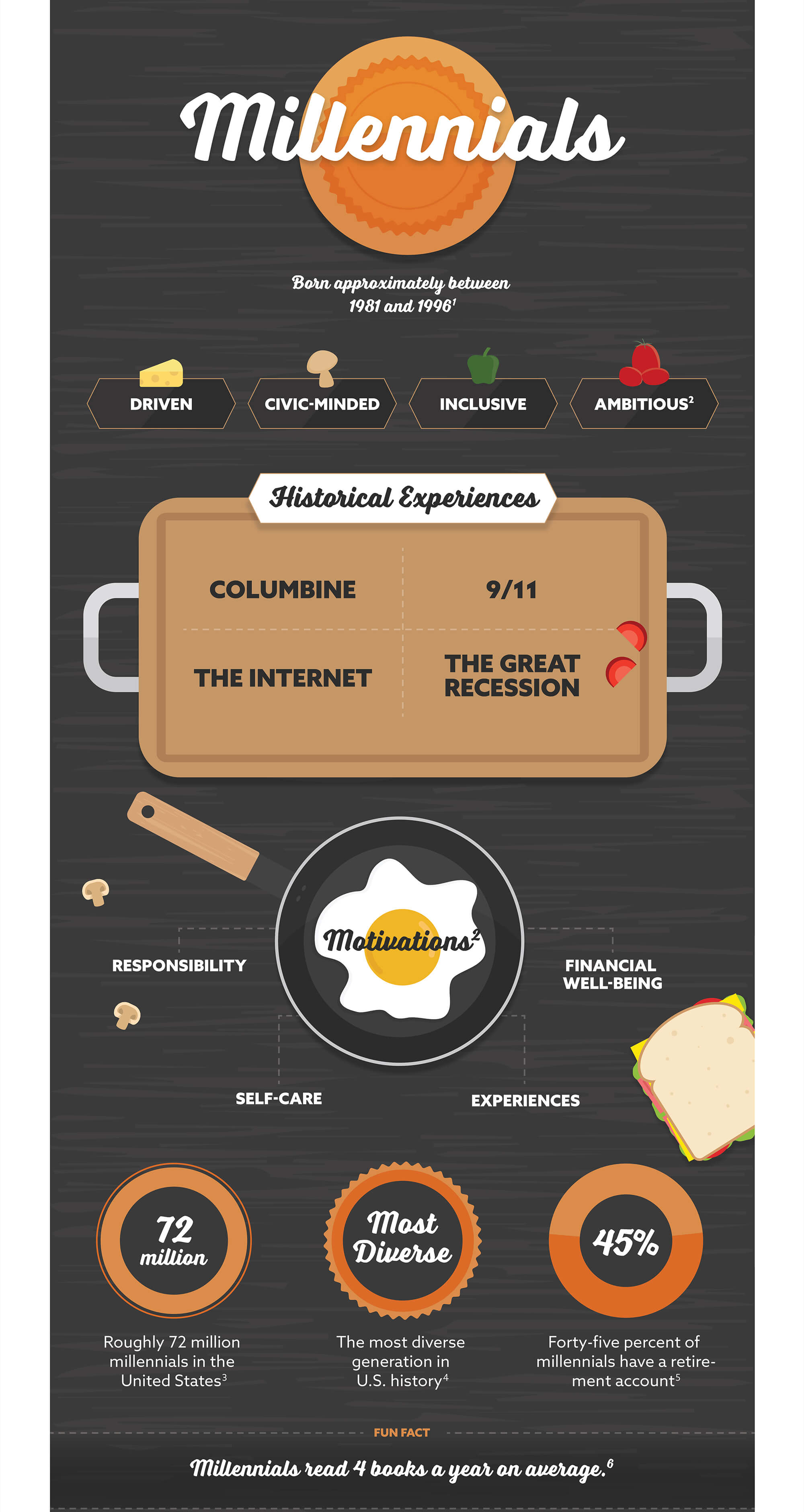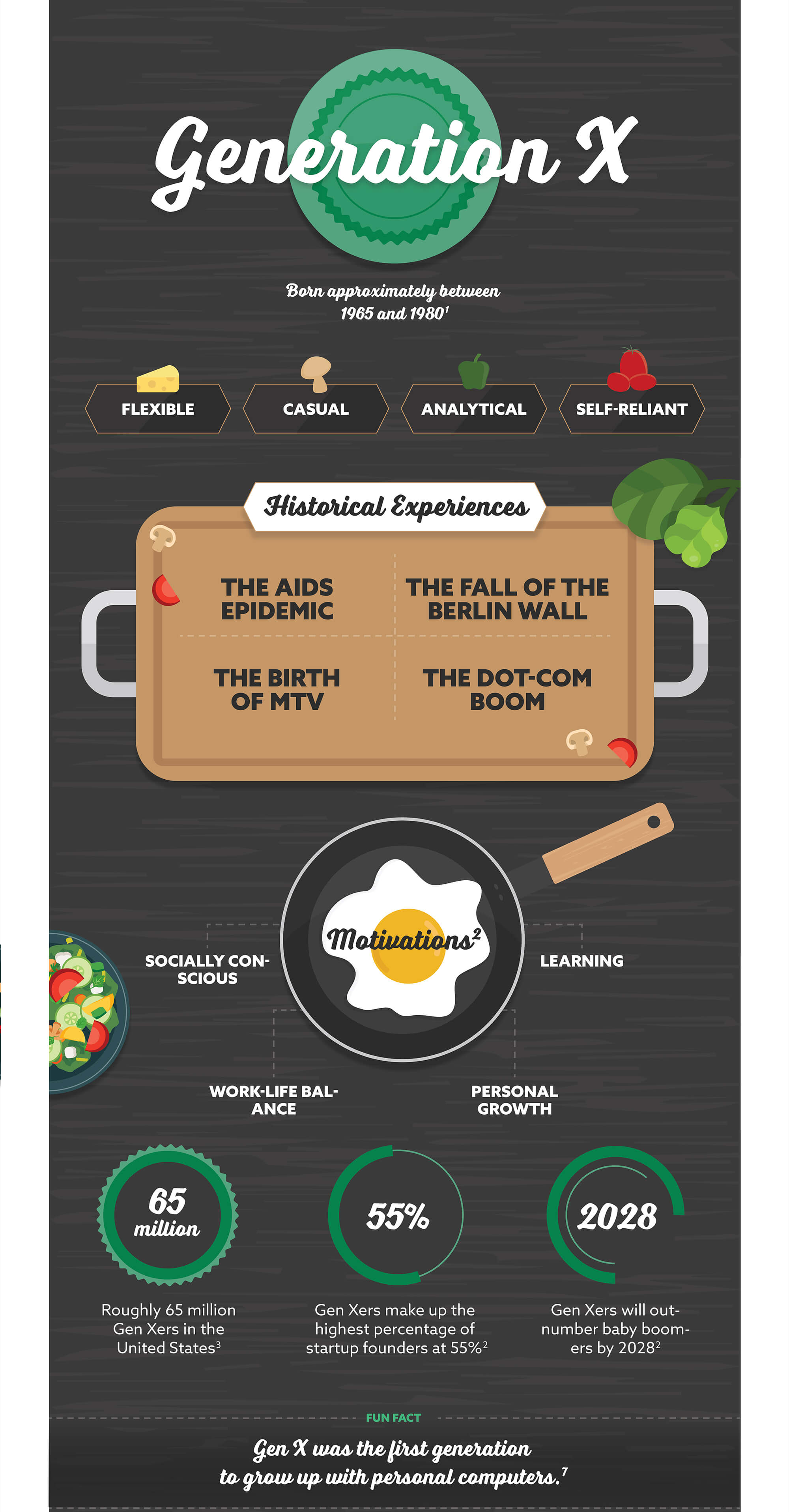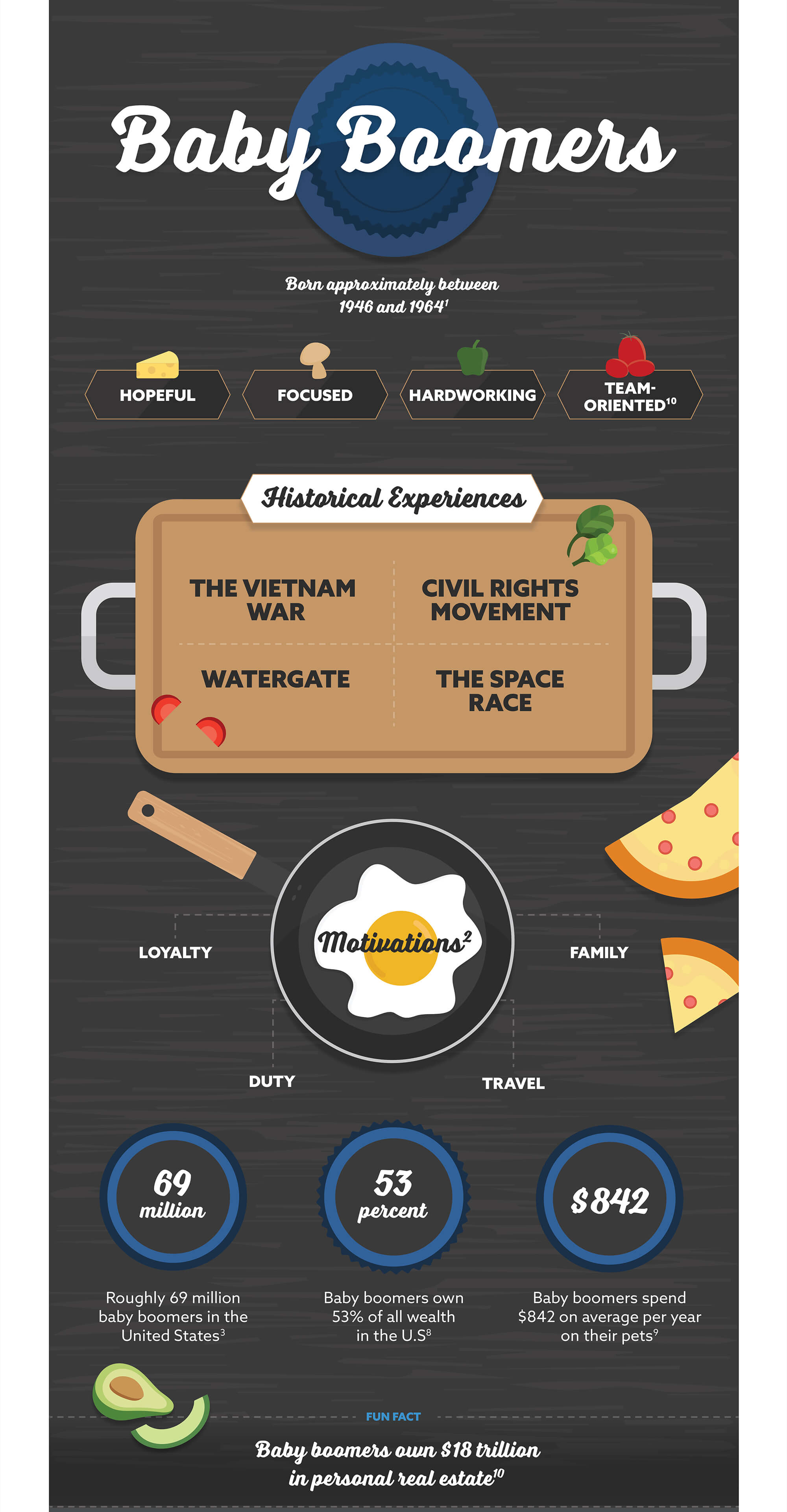 Related Content
Probate can be a completely public process, or it can be managed to include as little information as possible.
Starting a small business? First, take care of the basics. 5 essential steps to help position your new business for success.
Using smart management to get more of what you want and free up assets to invest.