Why do Renters Have to Save More?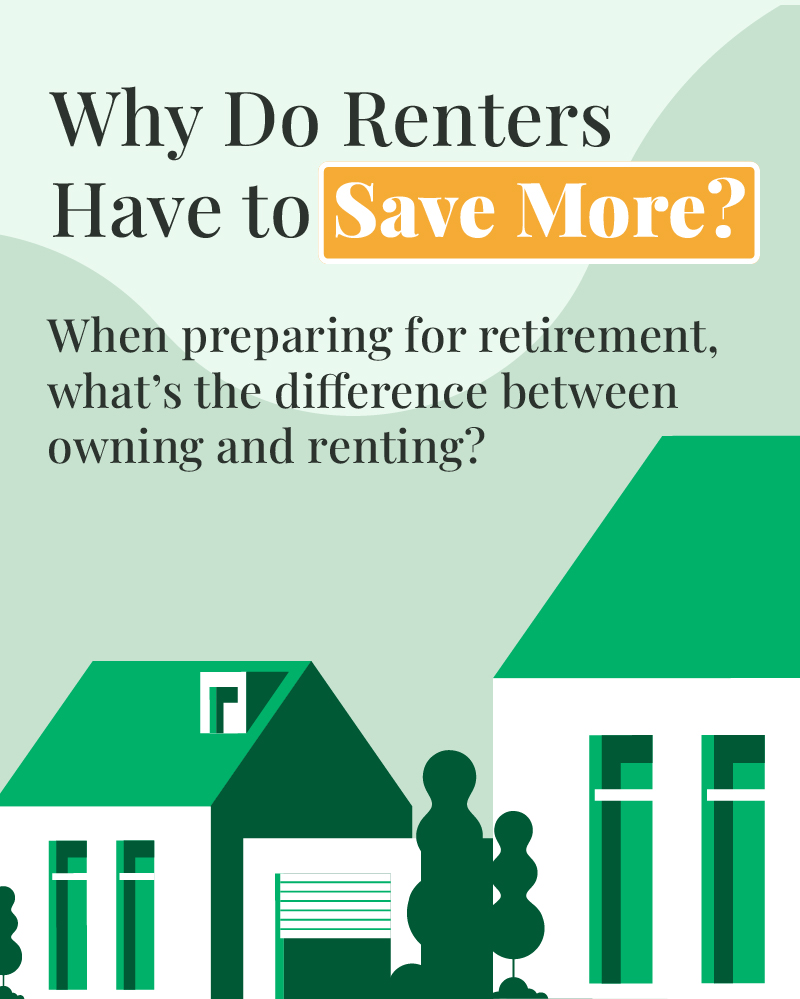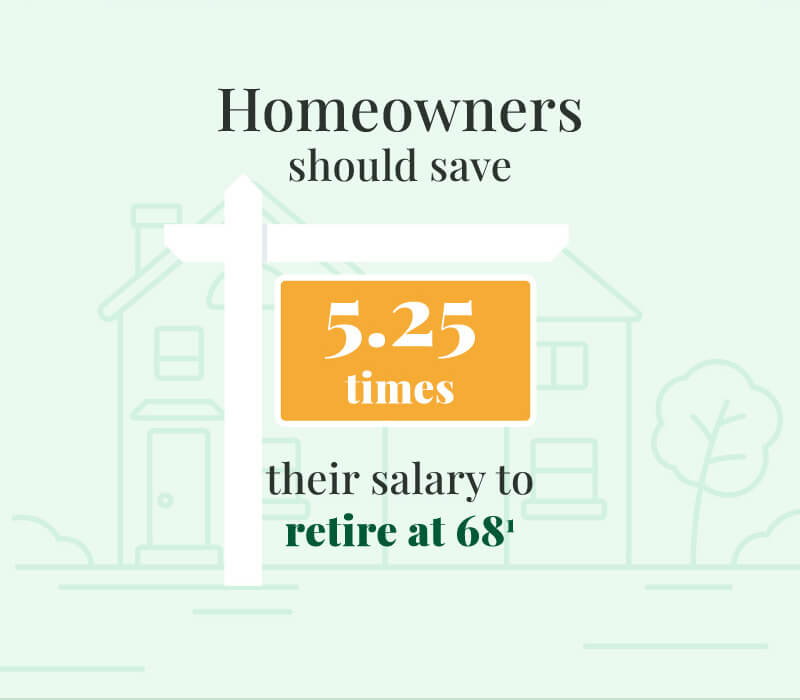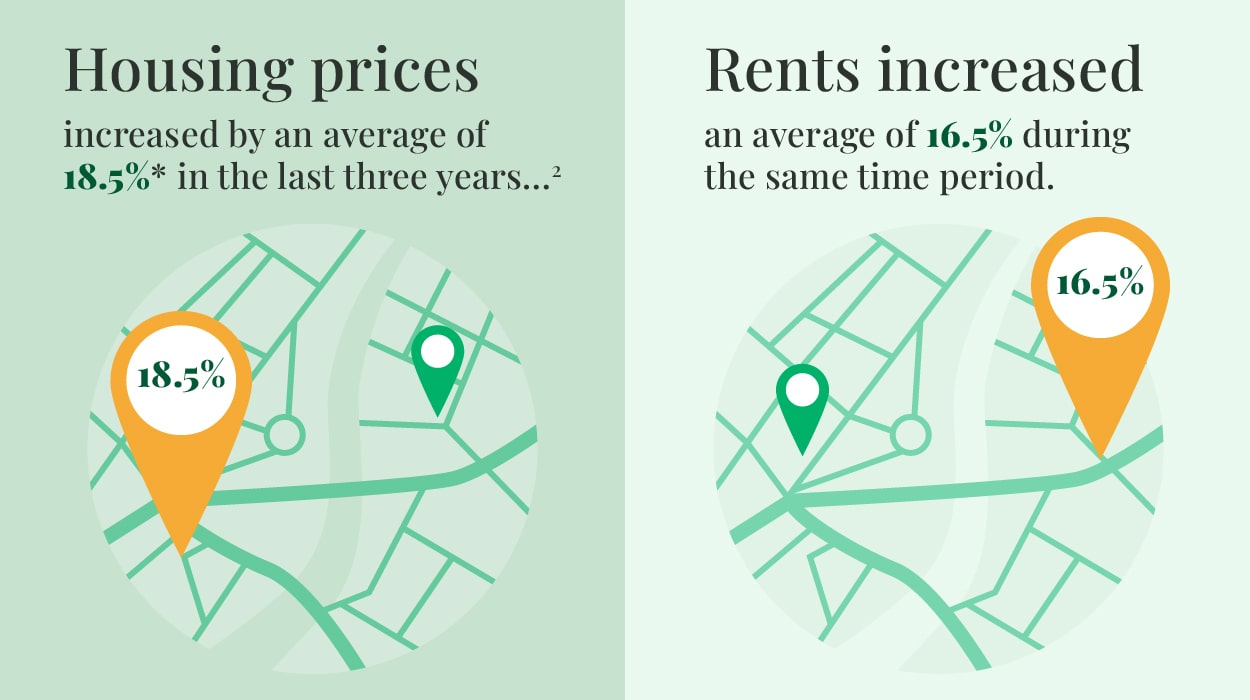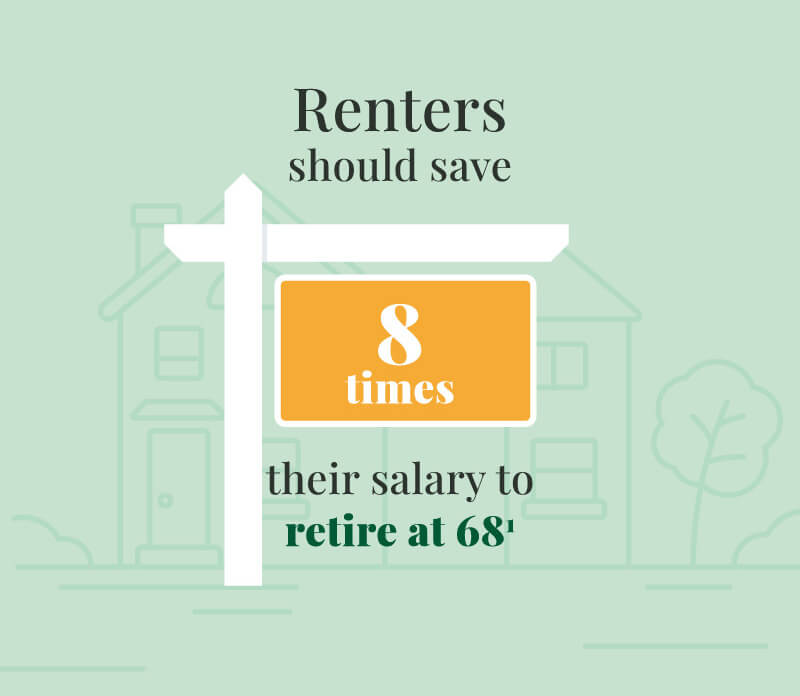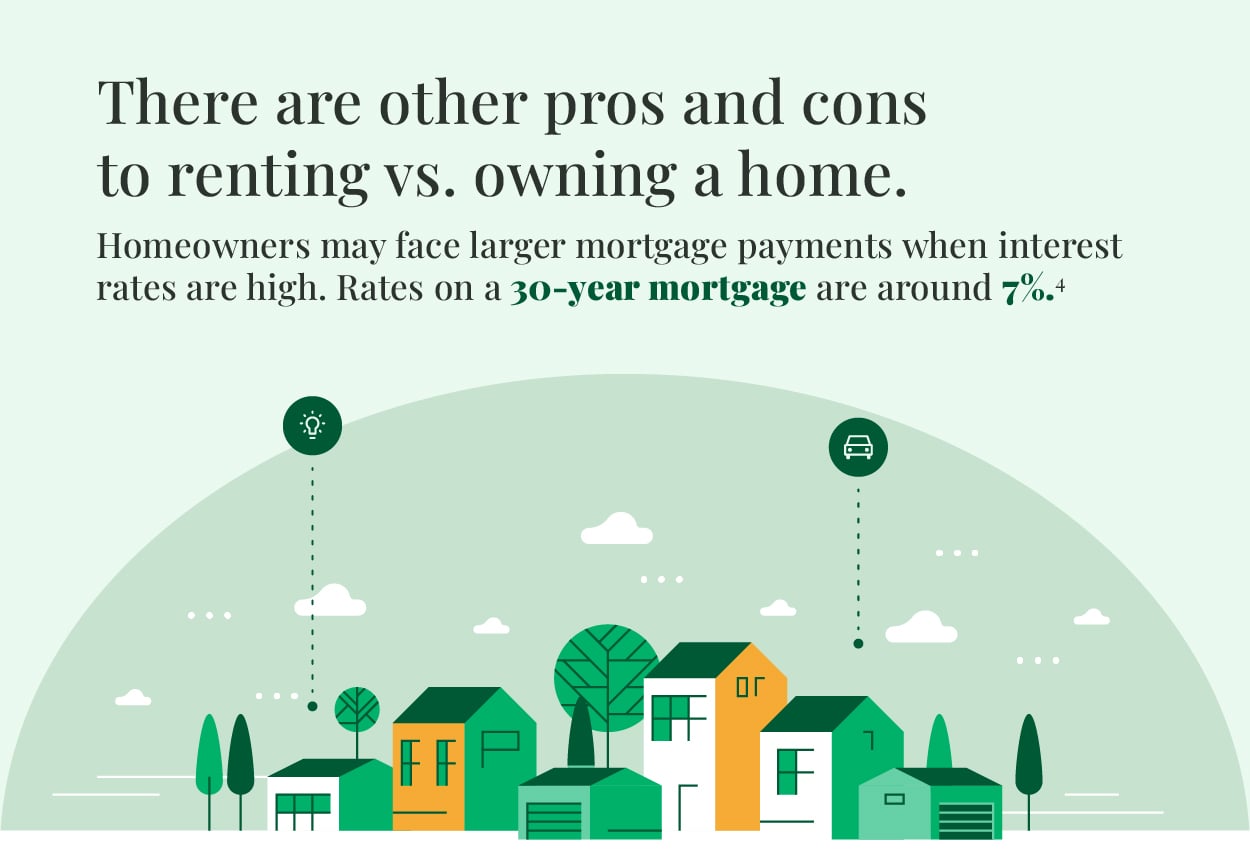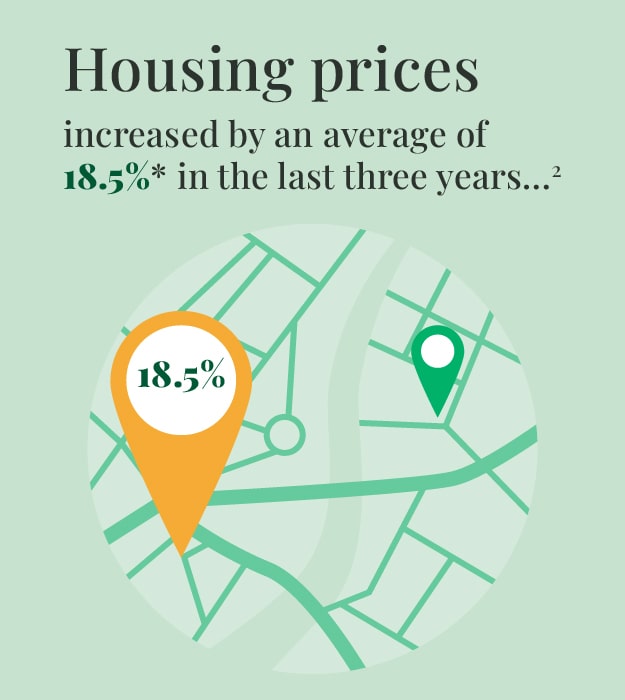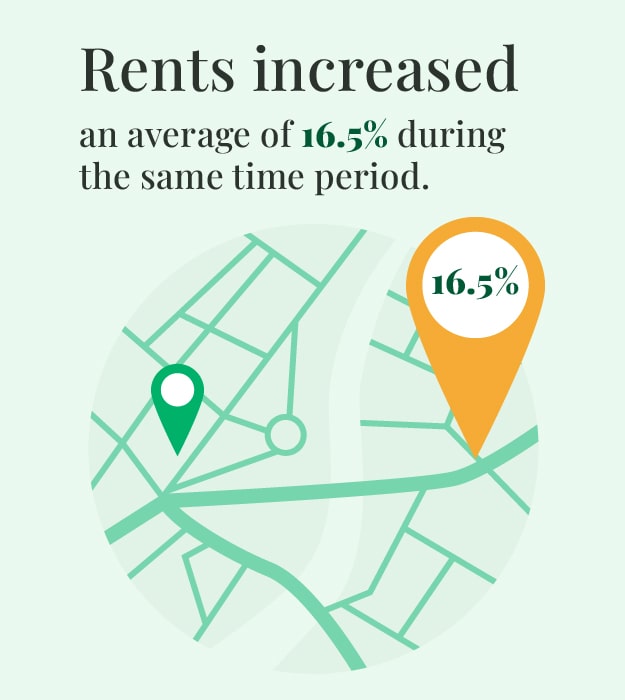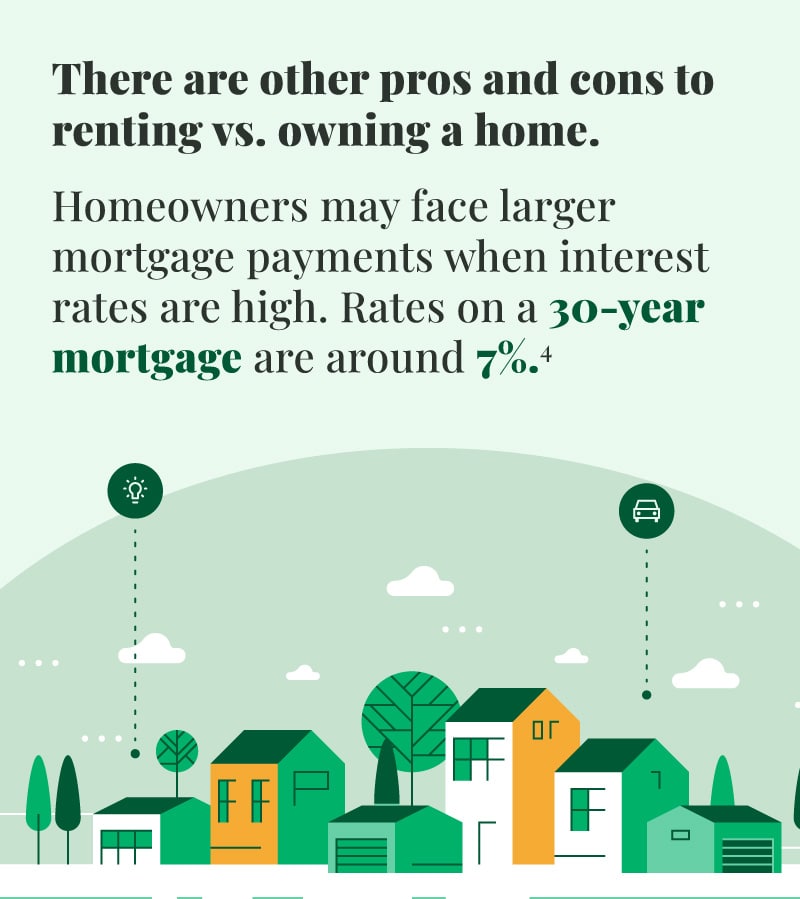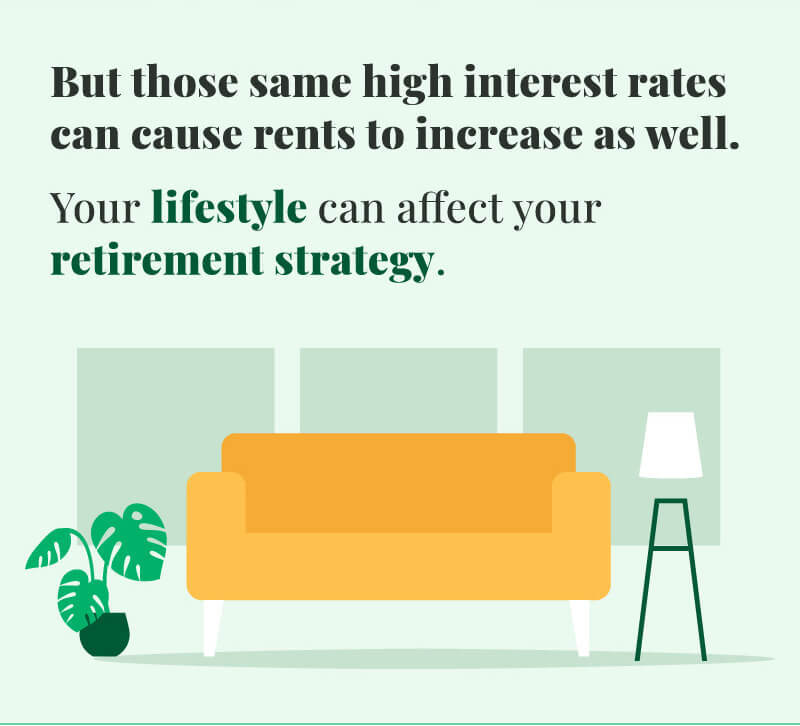 Related Content
International funds invest in non-U.S. markets, while global funds may invest in U.S. stocks alongside non-U.S. stocks.
Loss of income from disability has the potential to cause financial hardship. Disability insurance can help.
From the Dutch East India Company to Wall Street, the stock market has a long and storied history.