Six Surprising Facts About Retirement Confidence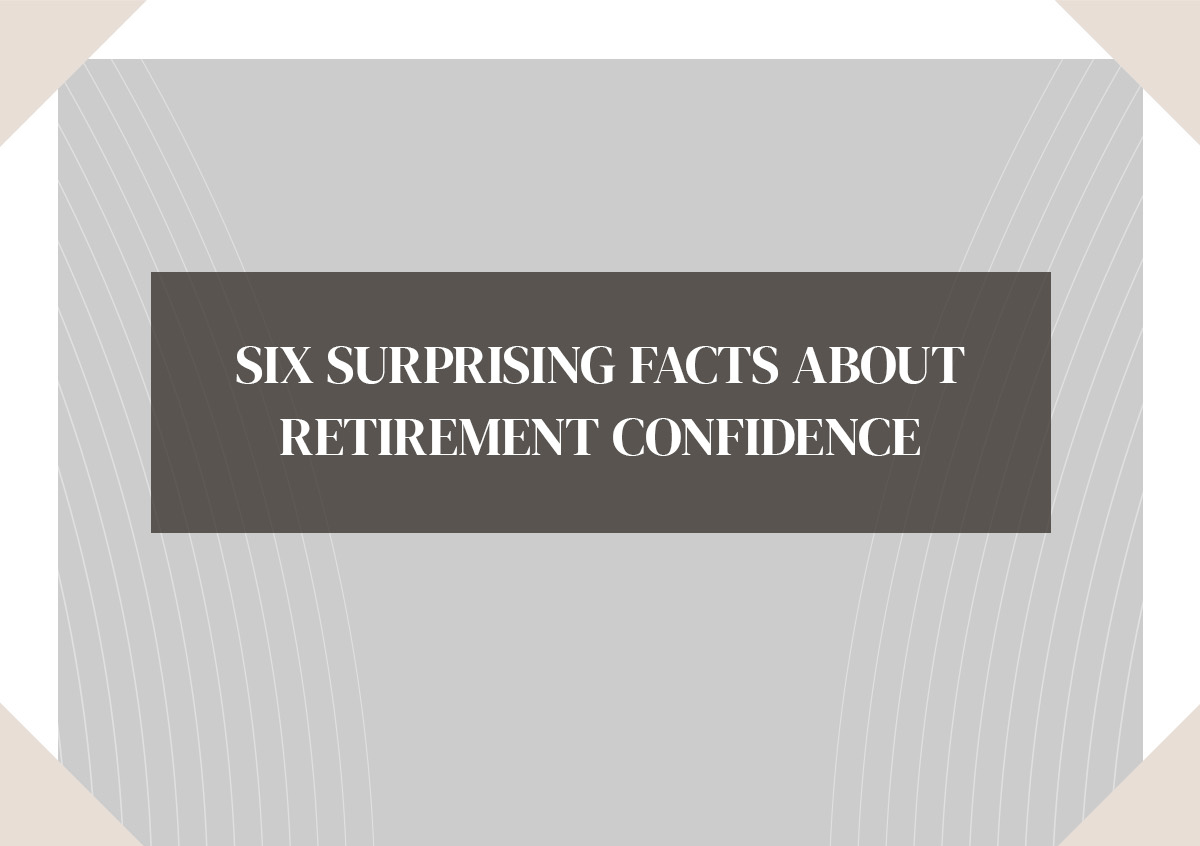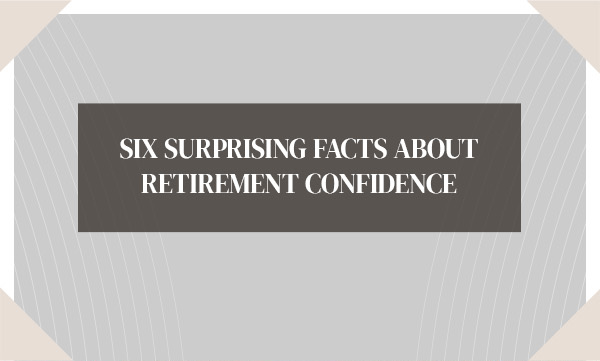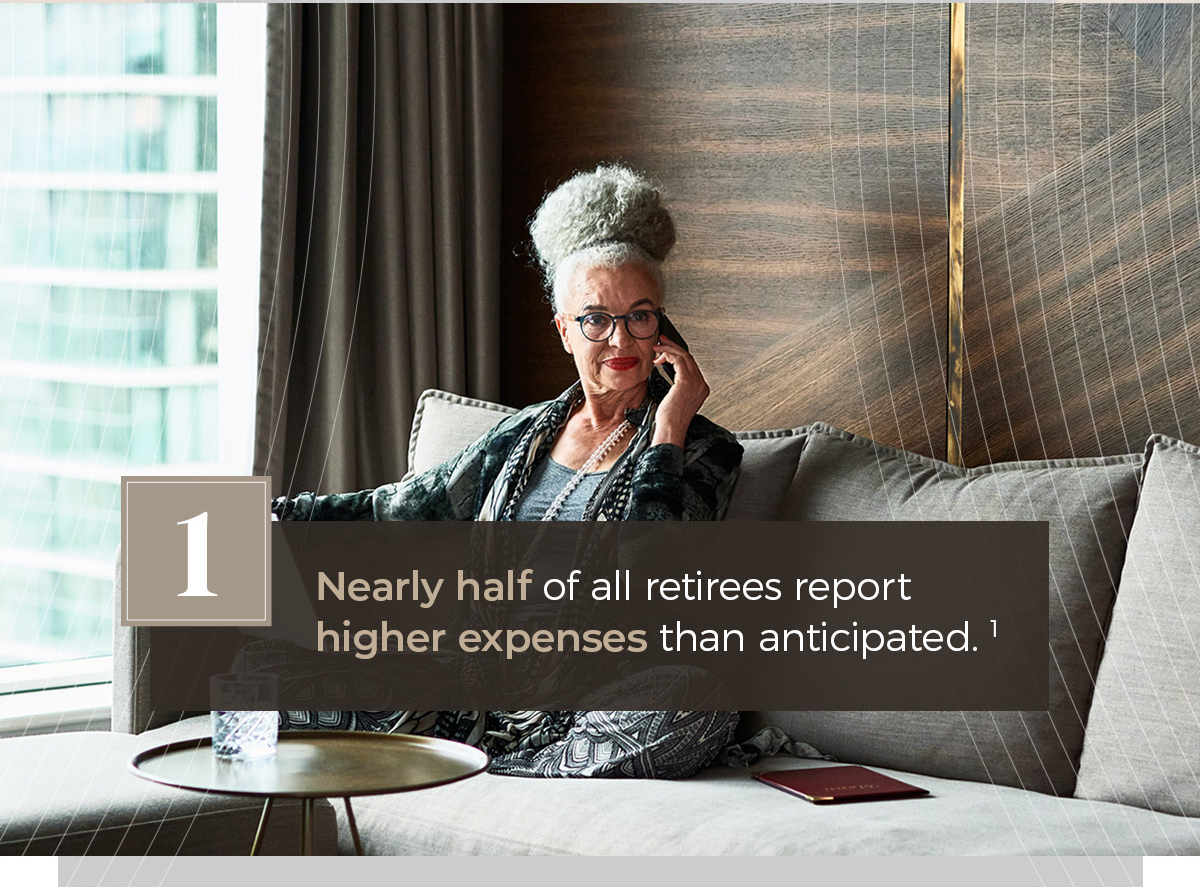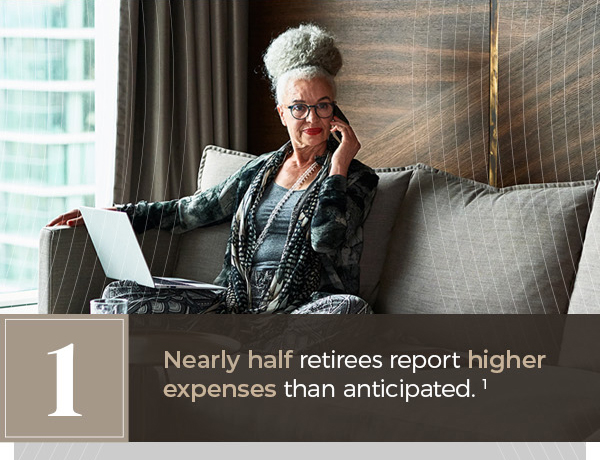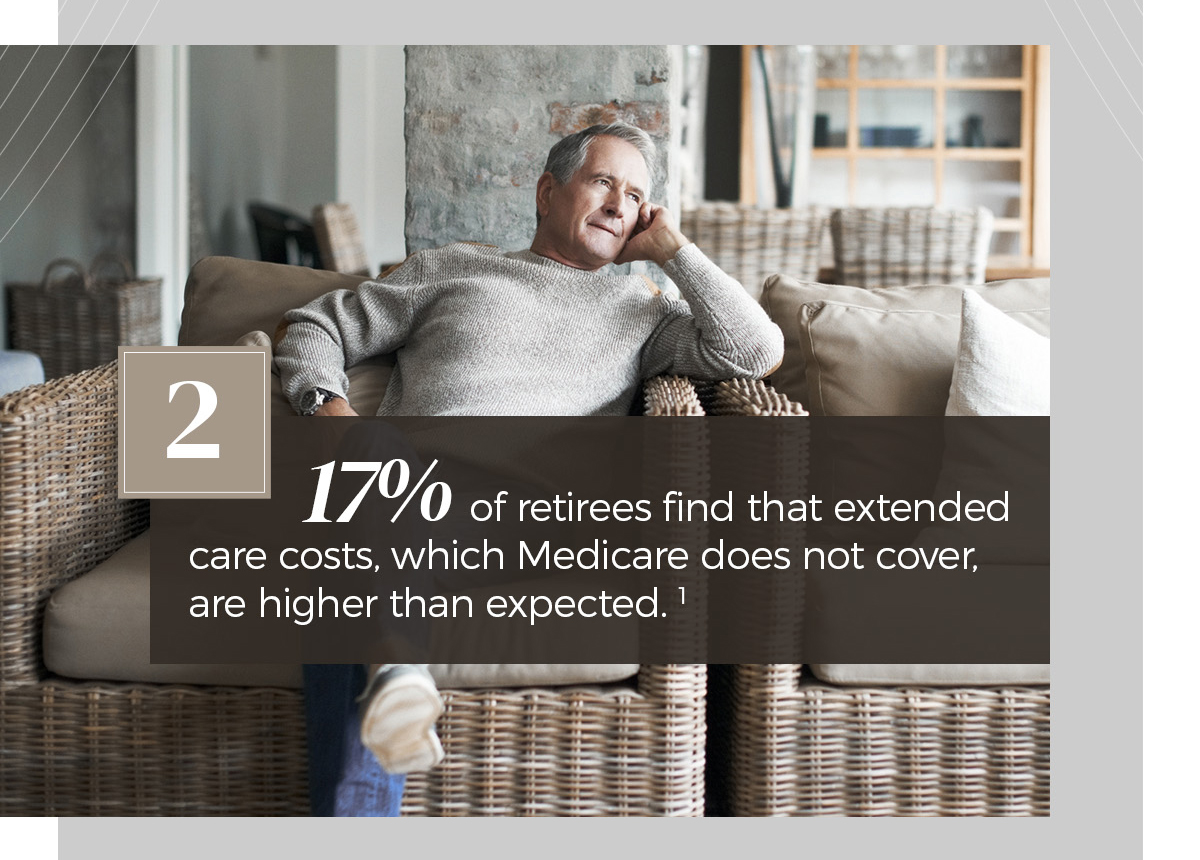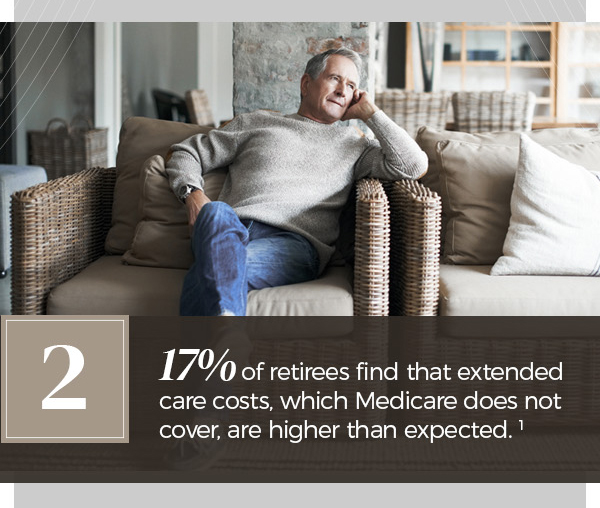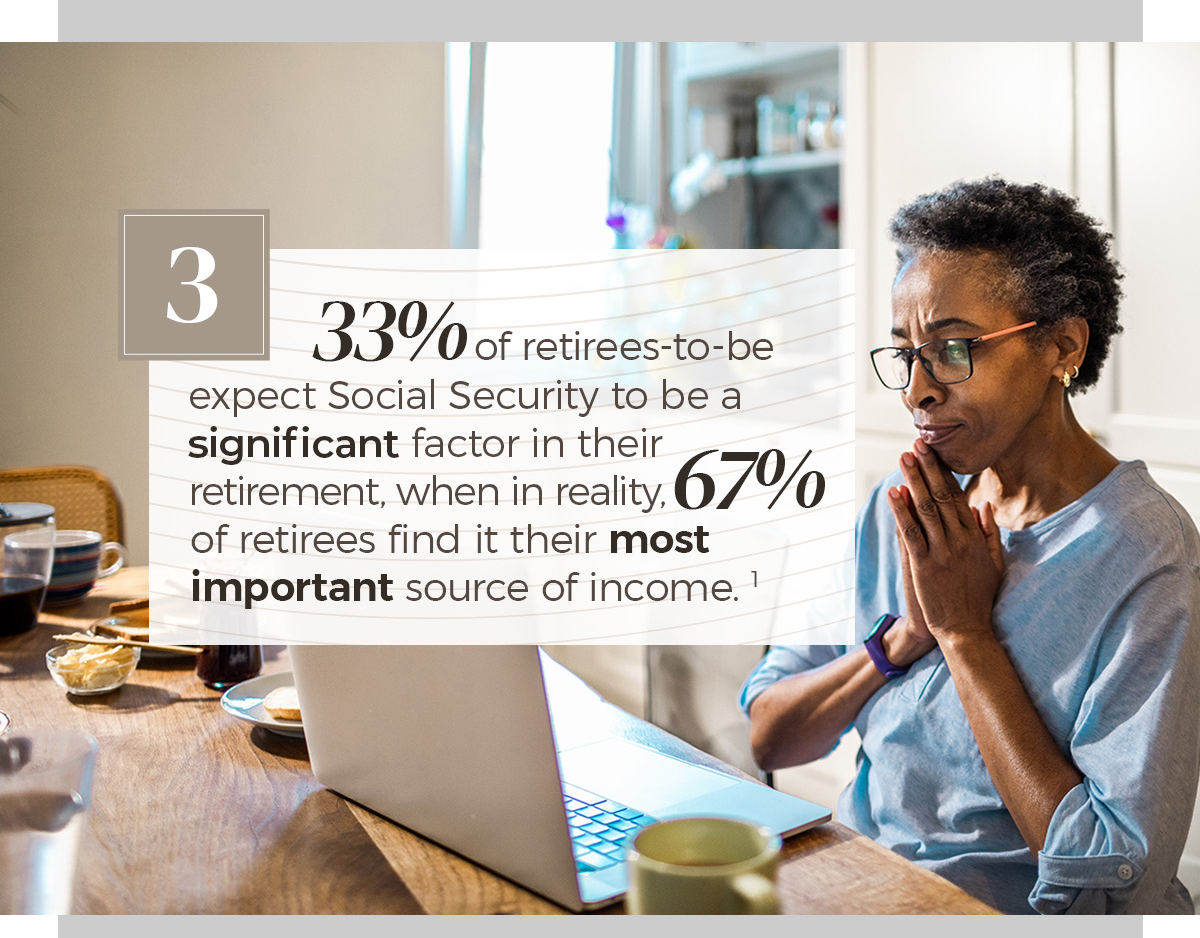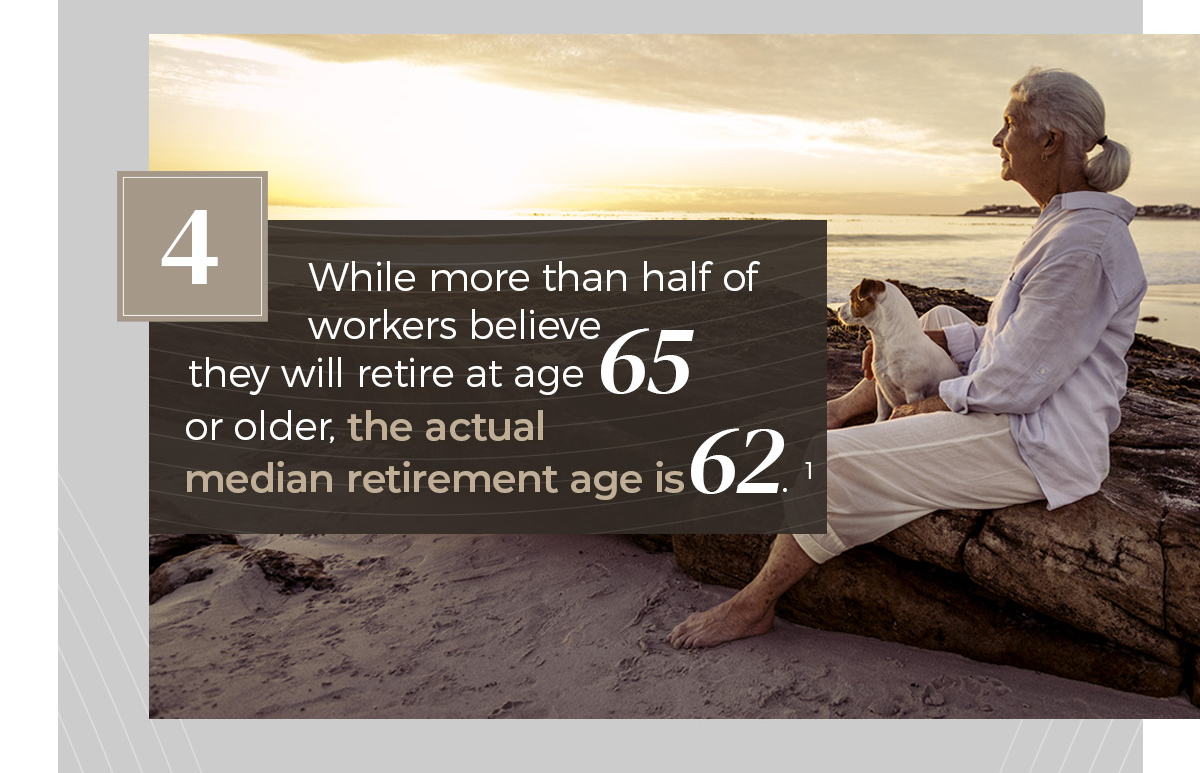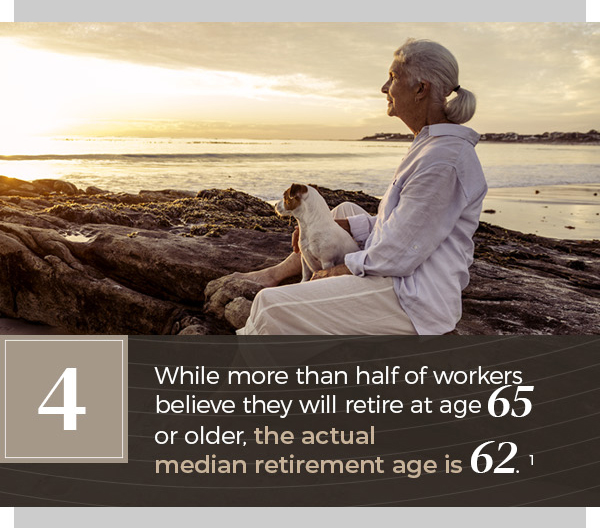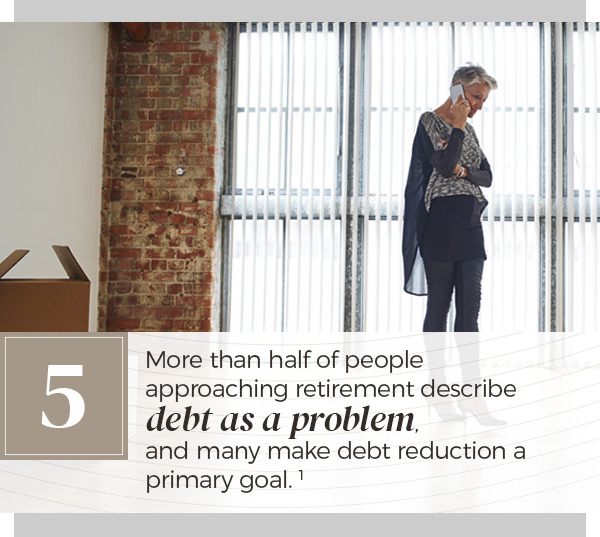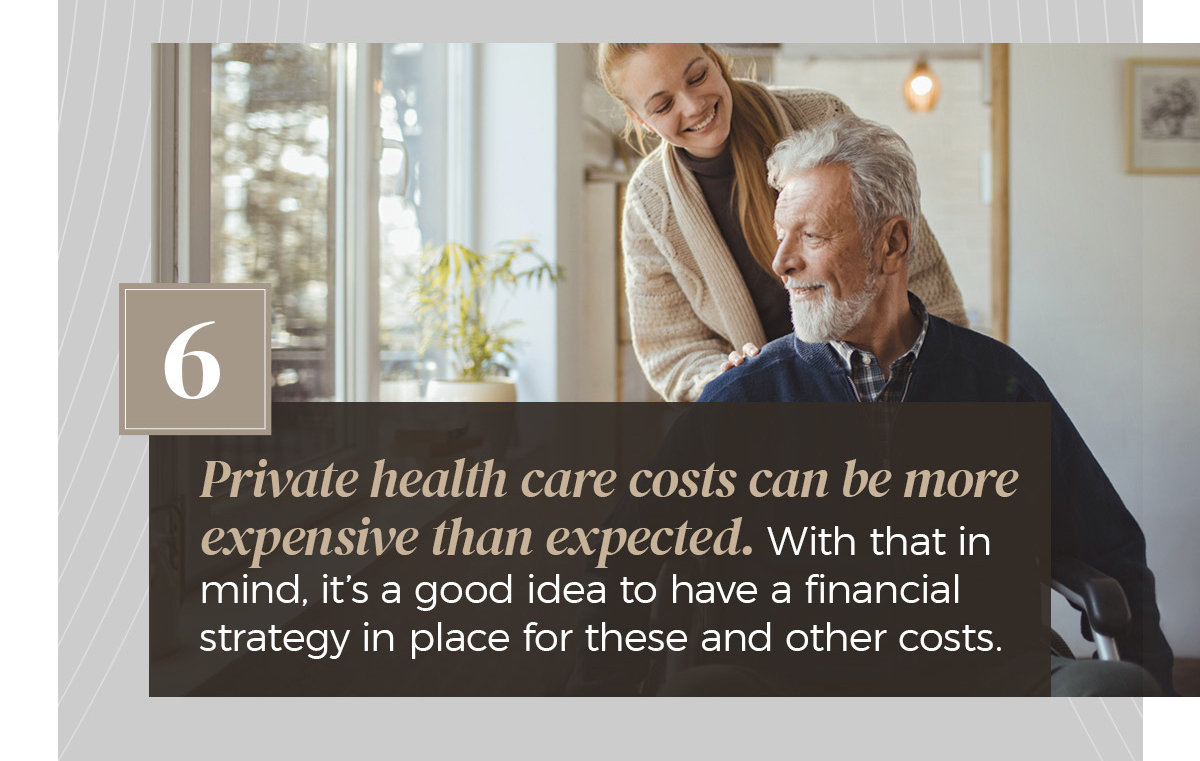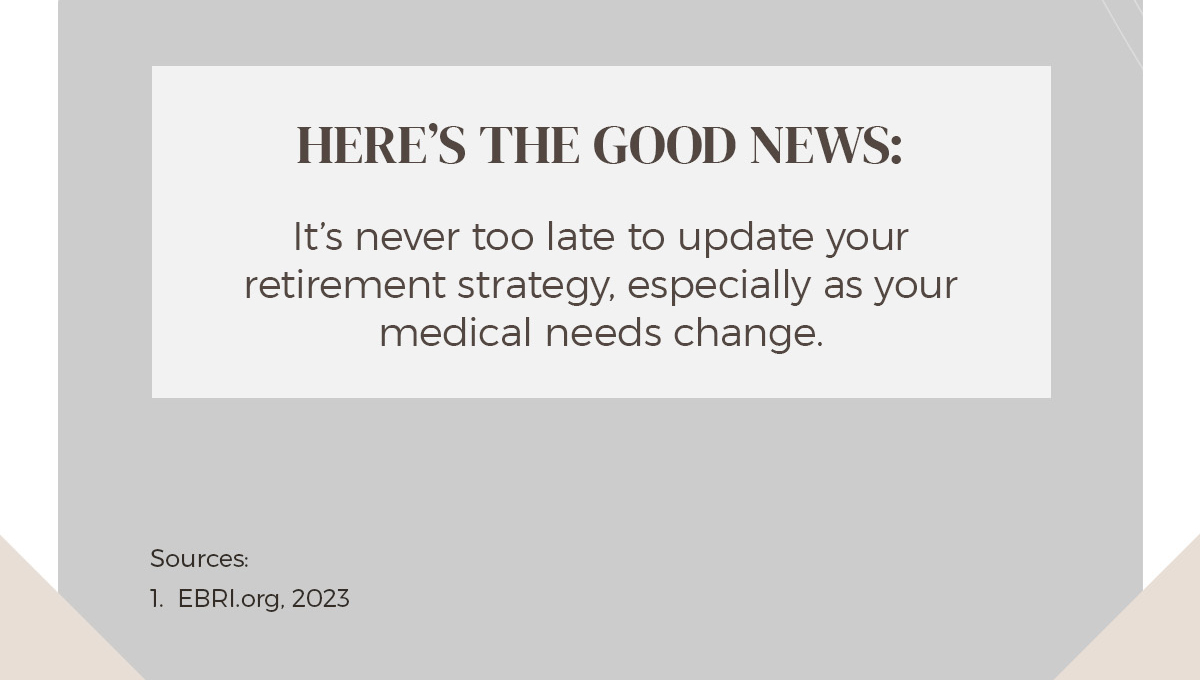 Related Content
Applying the principle of self-care, of mindfulness, to your financial life can make a significant difference for the better—not just in how you handle your personal finances on a daily basis...
Alternative investments are going mainstream for accredited investors. It's critical to sort through the complexity.
If you didn't show up tomorrow, would your employees be able to go it alone?